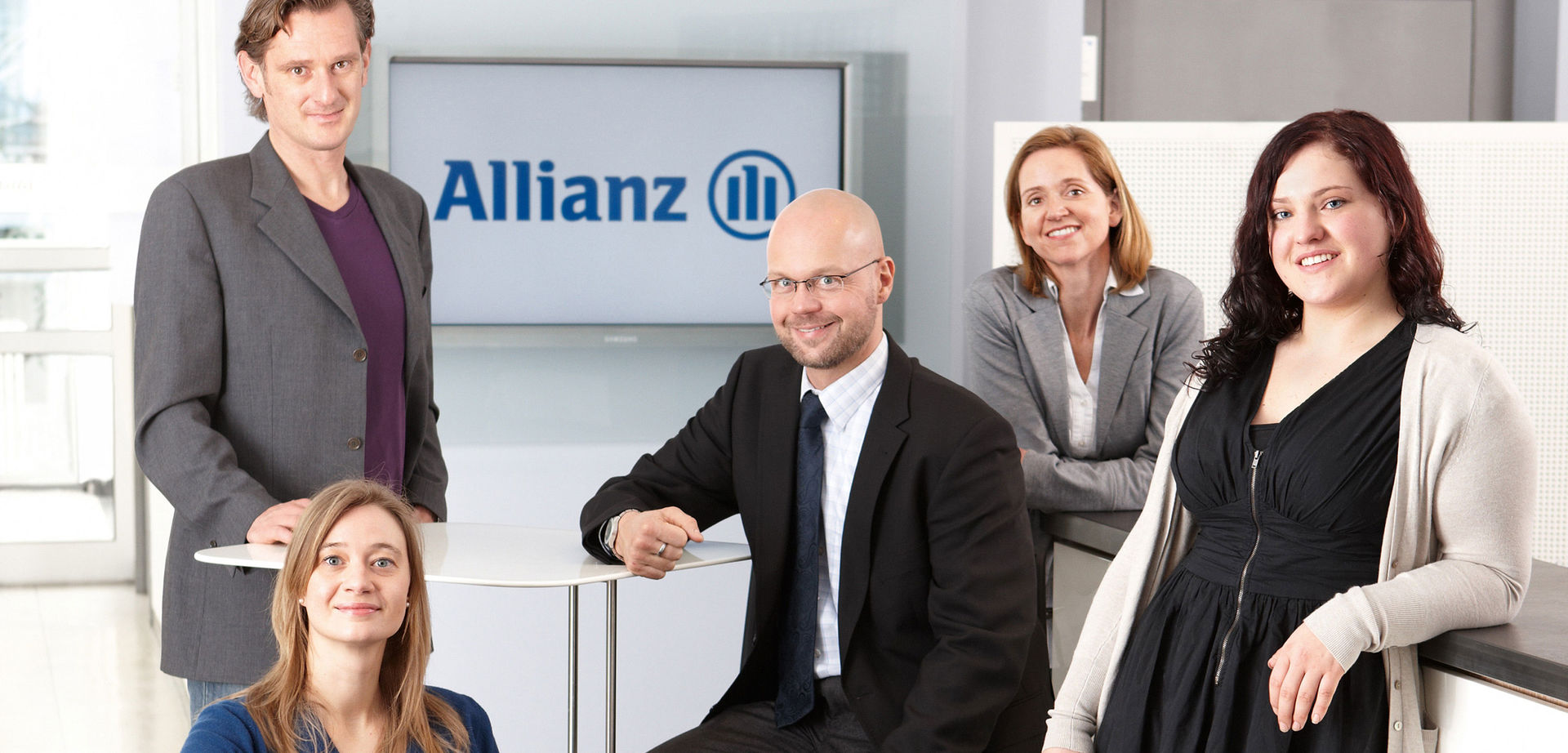 The common employee portal
The three intranets of Allianz Handwerker Services GmbH (AHS), AGA International S.A. and the AGA Service Deutschland GmbH (AGA) have been brought together to a common intranet portal with the establishment of the joint headquarters. Its objectives included the introduction of a modern content management system (CMS), an intuitive list of employees, simplified publishing and faster processing and maintenance of digital content. Thanks to the flexibility and efficiency of CONTENS, all the goals were achieved.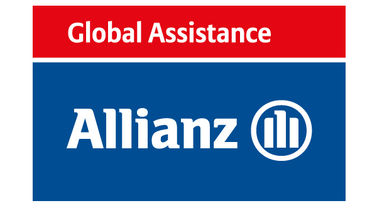 Business
Highlights
ColdFusion, (Adobe), HTML, Javascript
Link
The Task
When three companies move to one location, this poses particular challenges for internal communication. At the AGA and the AHS, three different intranet systems had to be transferred to a common employee portal. The different requirements and expectations for the new CMS solution did not make it easier to find a common solution. With CONTENS, the IT experts from the AGA and the AHS selected a content management platform that met the requirements of the existing systems and offered an optimal basis for future extensions.
The Solution
The special feature of the new intranet of the three Allianz companies was to reconcile the diverse expectations of editors on the one hand and intranet users on the other. All had already had their experiences, from which the different ideas derived. The goal was to create tangible added value for editorial staff and intranet users.
The Highlights
Direct Edit for editors on intranet
Personalized home page for employees
Over-arching search with reloading search results
Single Sign-On
Quick access to content, documents and employee profiles