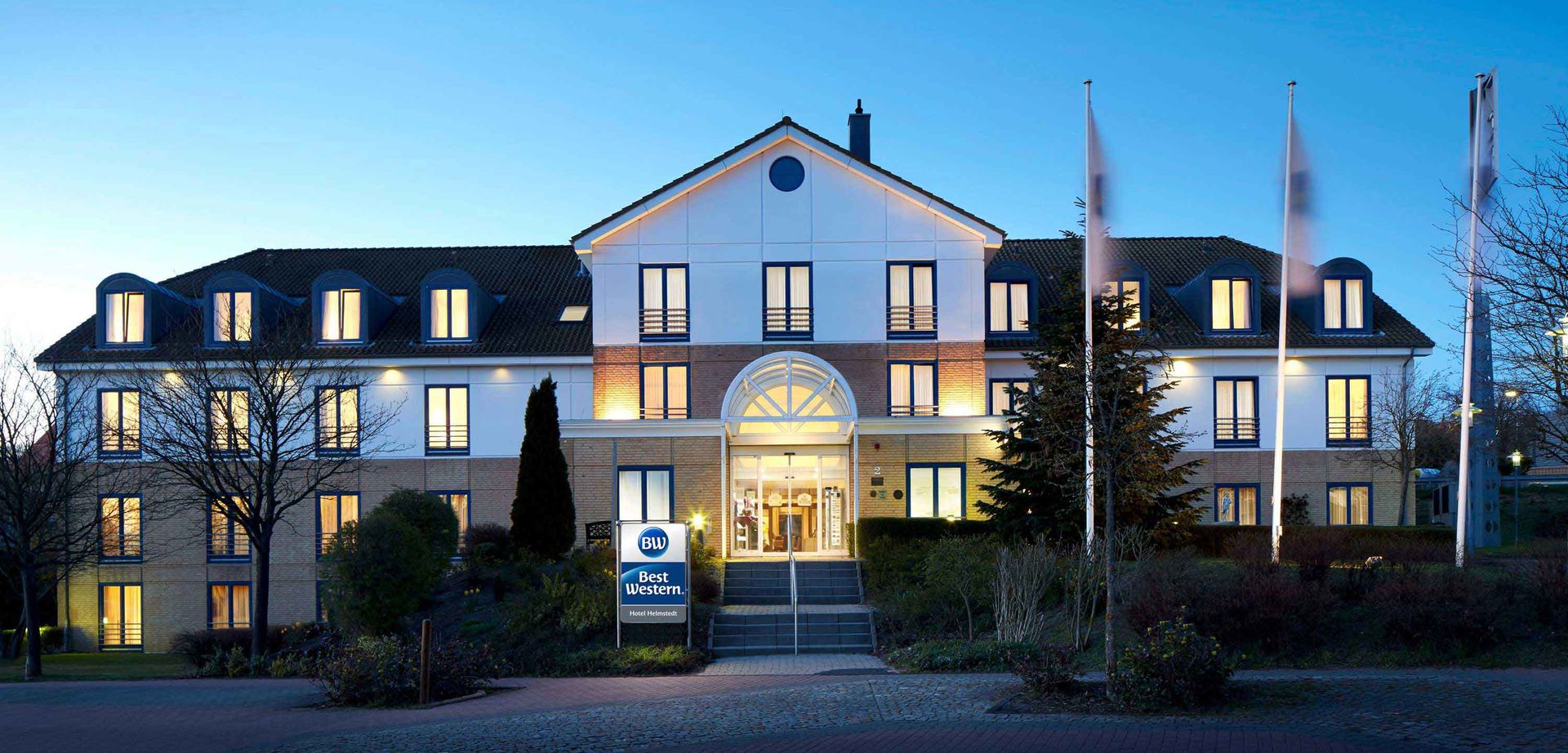 Social Intranet for more than 6,000 hotel employees
More than 230 Best Western Hotels Central Europe hotels benefit from a modern, bilingual social intranet based on CONTENS. The implementation in Responsive Design ensures that all content can be retrieved via mobile devices. In addition to company information, the new "bwnet" includes social features for cross-site collaboration and single sign-on for backend systems. A powerful search provides quick access to all content.
Business
Highlights
Angular, Apache Webserver, ColdFusion (Lucee), ElasticSearch, jQuery, XML-Export
Link
The Task
To communicate with local staff, Best Western Hotels Central Europe has used an intranet so far, and its capabilities have continued to expand over a 12-year period. As part of a restructuring, the underlying infrastructure should be modernized and complemented with new functions. In addition, all information should be made available in multiple languages in the future. After a comprehensive comparison of providers, the Web experts from Best Western decided to relaunch the intranet with the CMS CONTENS.
The Solution
With clear ideas on the desired result, the project participants of Best Western in cooperation with CONTENS Professional Services defined the essential requirements: the existing backend systems should continue to be available, professional exchange among employees should be simplified, a quick search should facilitate access to the content and all content should be available in German and English.
Employees in the hotels create their own profile in the new bwnet and select areas of activity in which they are employed, e.g. Purchasing, service or tourism. Via the personalized start page you will receive suitable information for your activity. The navigation depends on the individual authorization and only includes what is relevant for the individual employee.
To improve cooperation, content such as news can be commented on, marked as "Like" and recommended to other users. In groups that can be created hotel-specific or company-wide, topics can be discussed and worked on together. In the "Inspiriations" section, employees can provide photos and descriptions of successful events that serve as a valuable stimulus to employees in other hotels. Inspirations can be filtered by topic, sorted by relevance or popularity. Sharing good ideas that can be implemented in other Best Western hotels strengthens collaboration and promotes the success of individual hotels.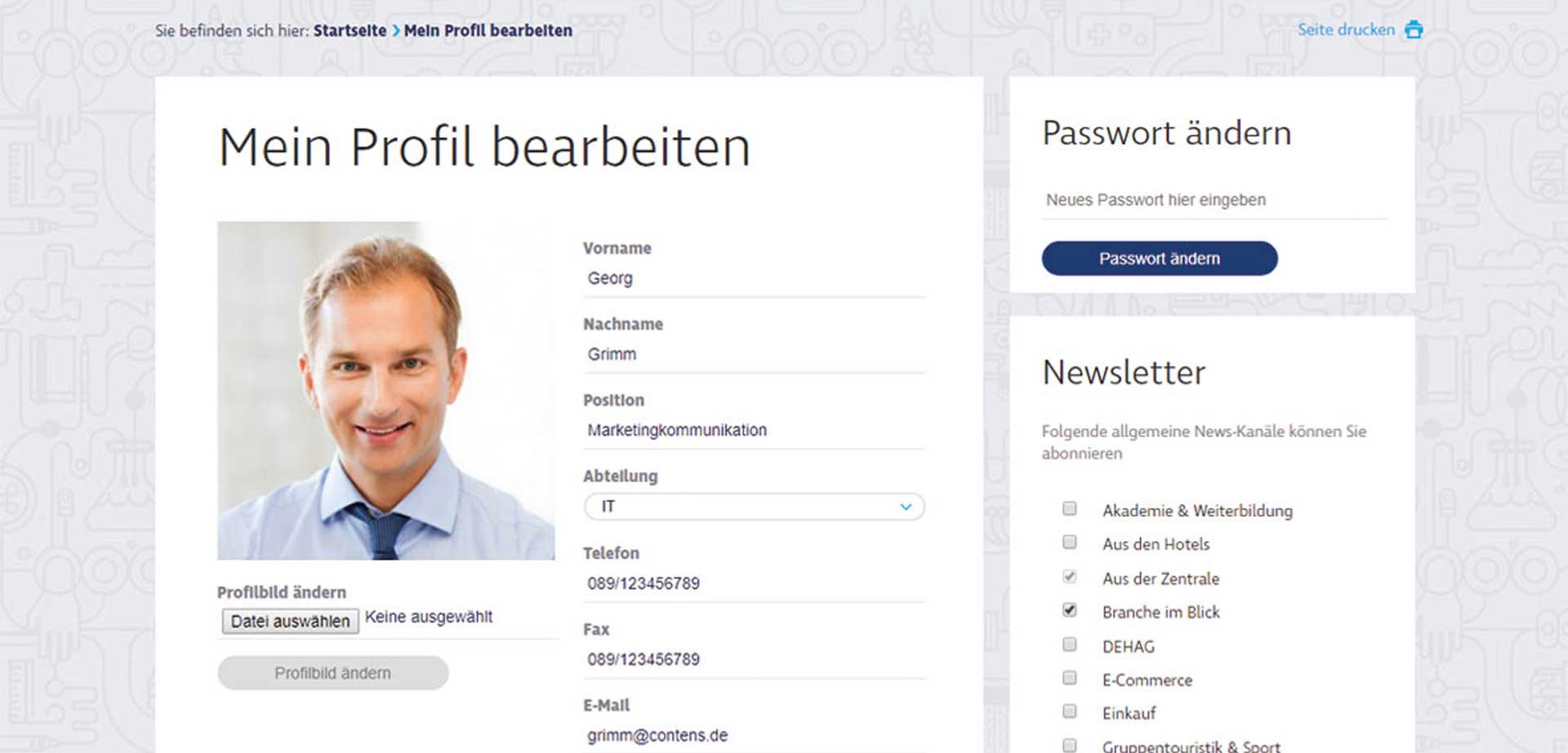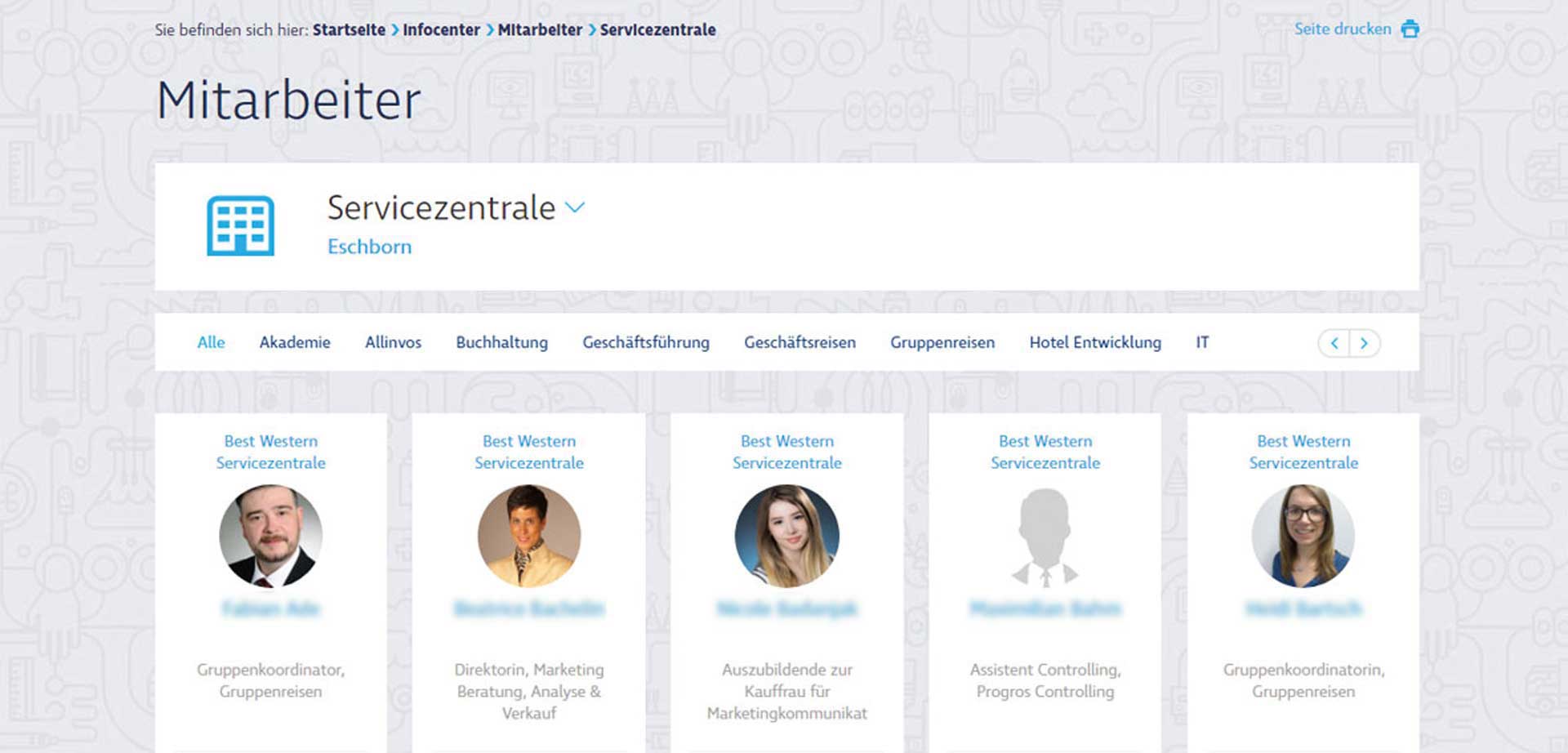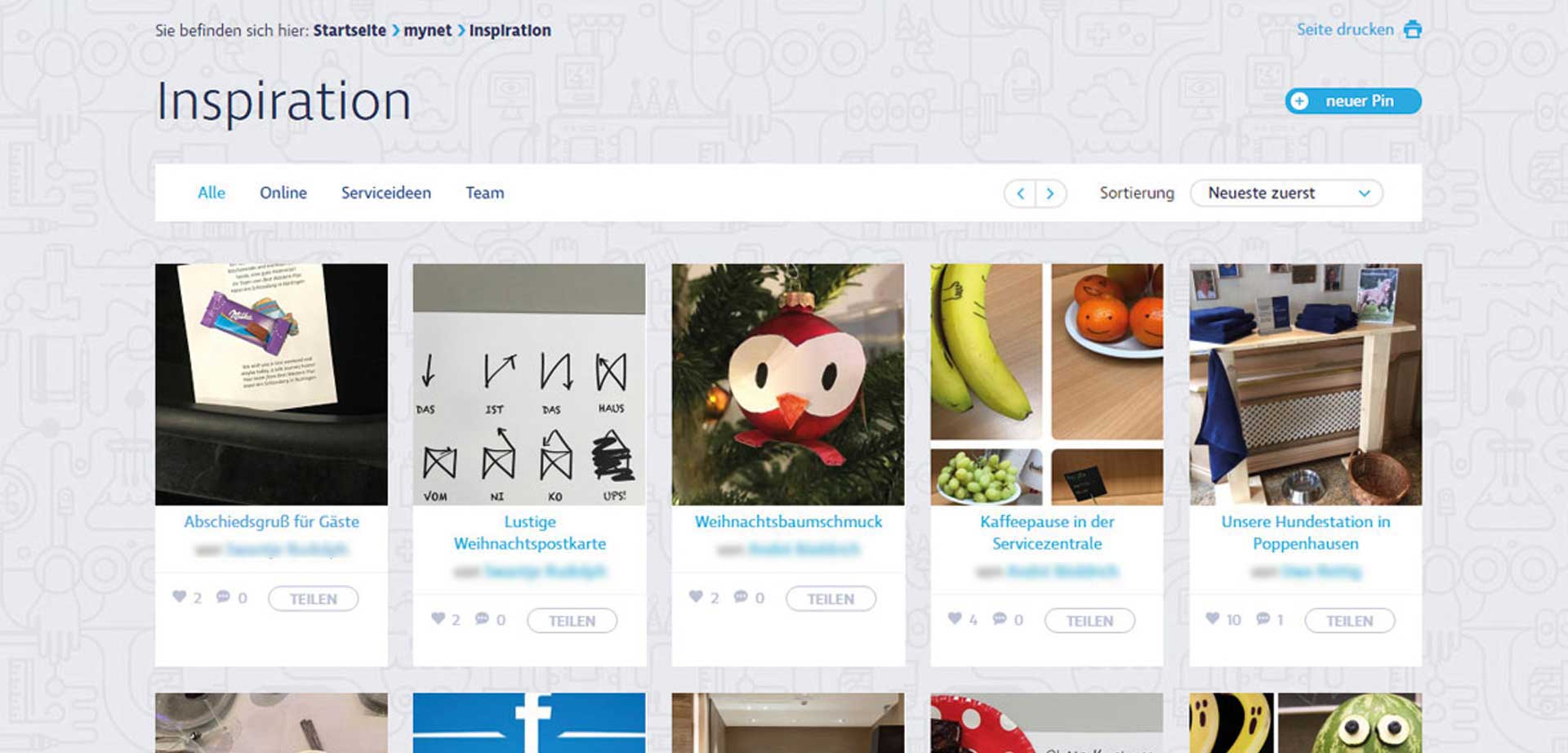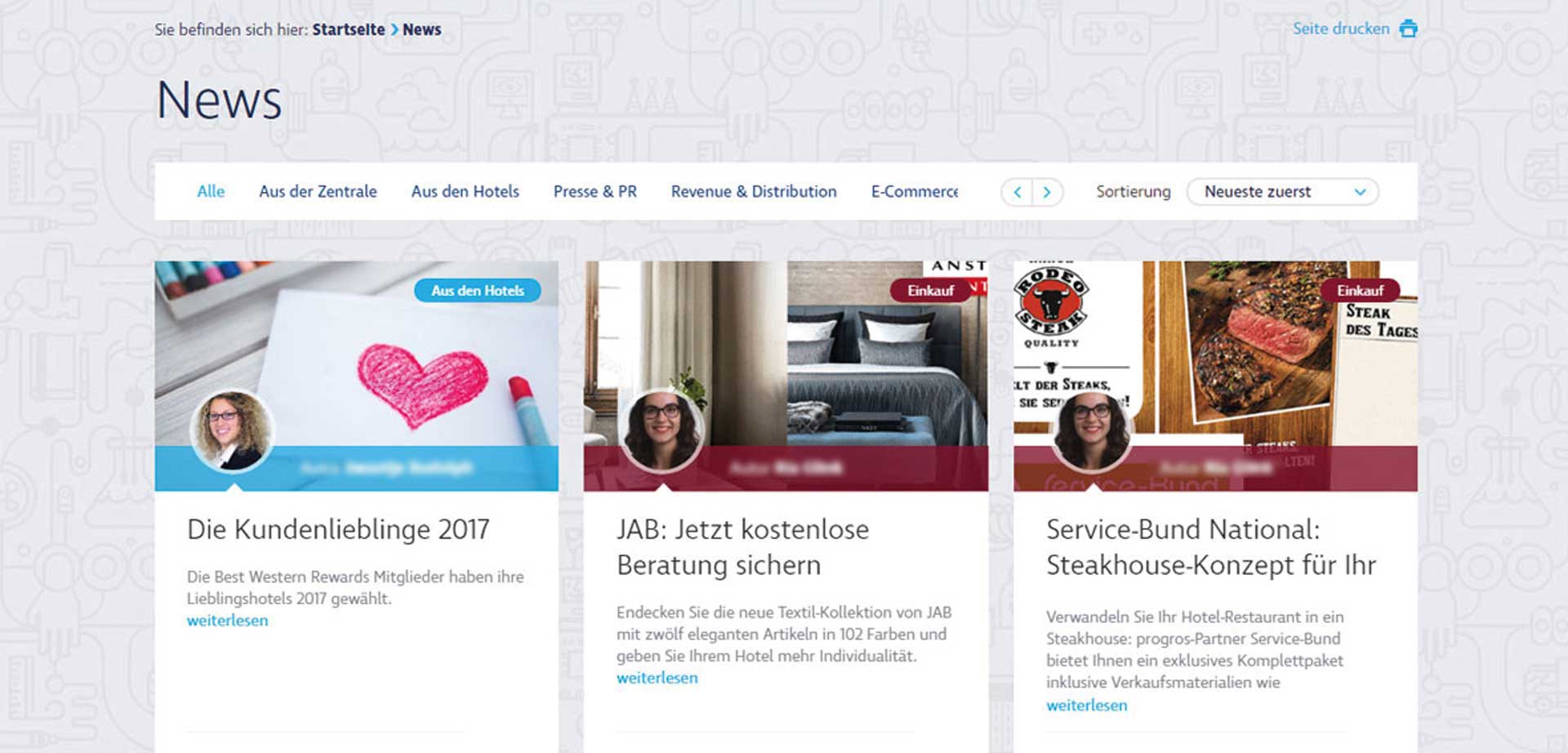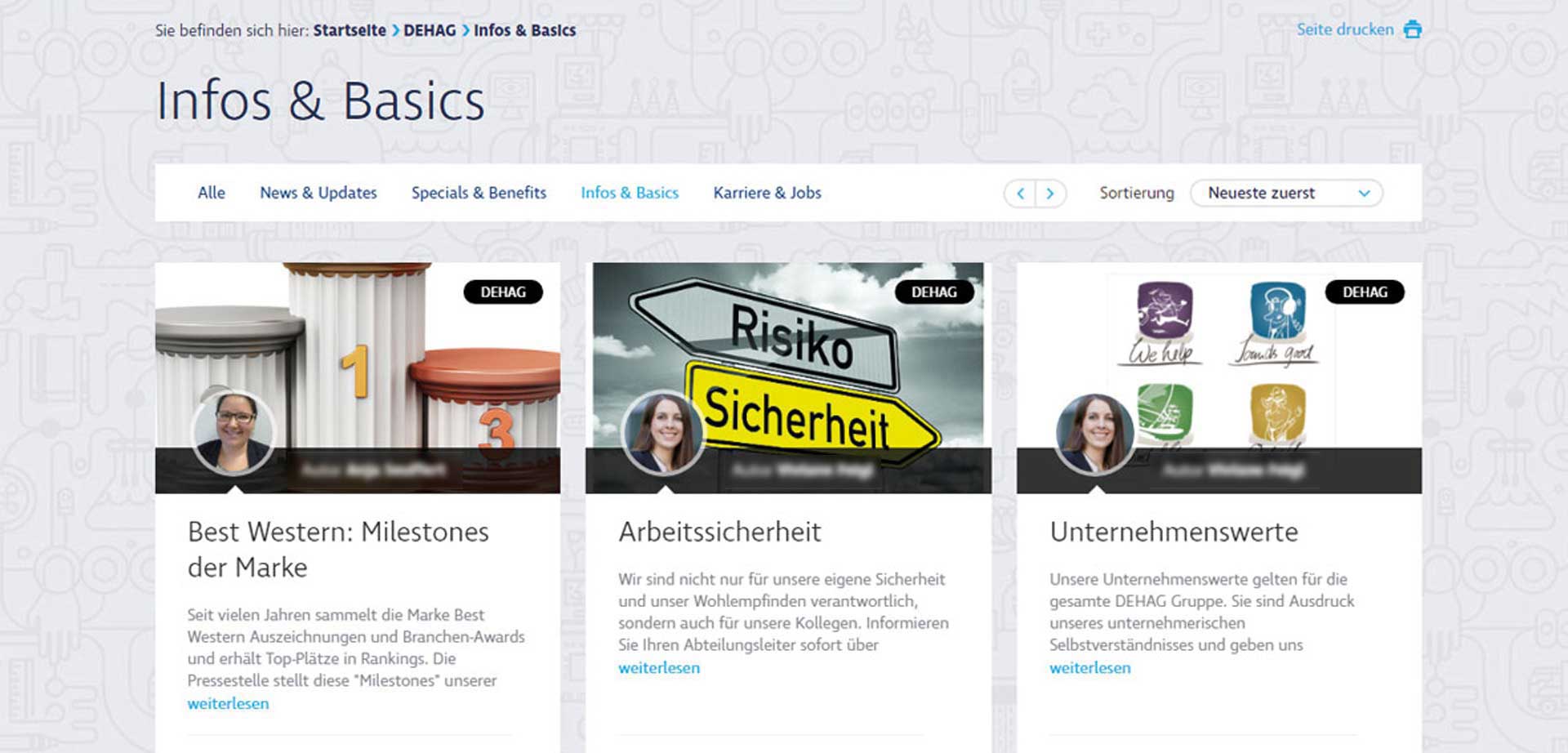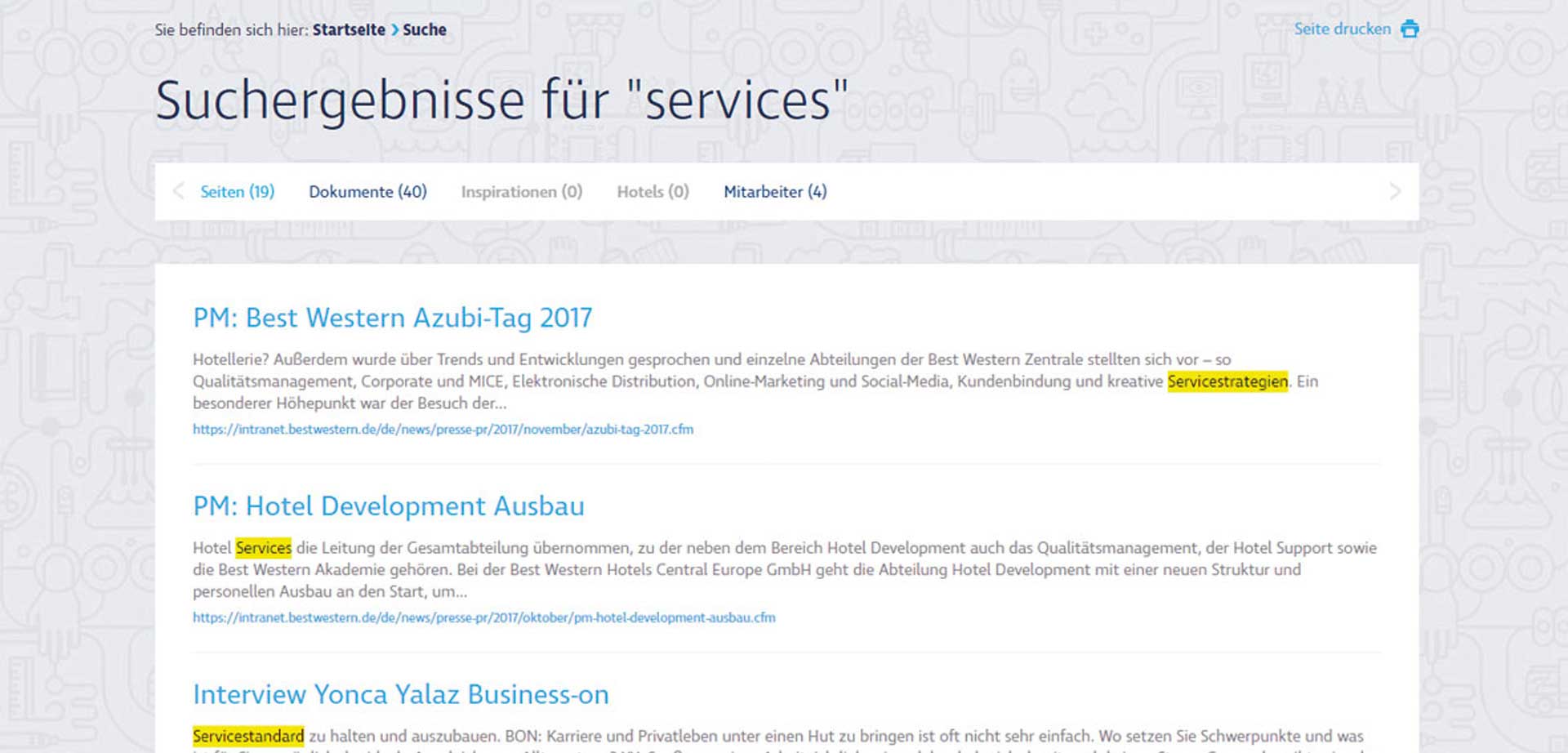 The Highlights
Bilingual social intranet in German, English for more than 6,000 hotel employees
Responsive design for mobile devices
Editorial content and user-generated content
"Inspirations" for sharing good ideas across the hotels
Interfaces and single sign-on for hotel database, image database Canto Cumulus, print-on demand applications and other applications
Employee profiles
Personalized content and navigation
Social features like commenting, sharing and liking
Hotel-related and company-wide groups for cooperation