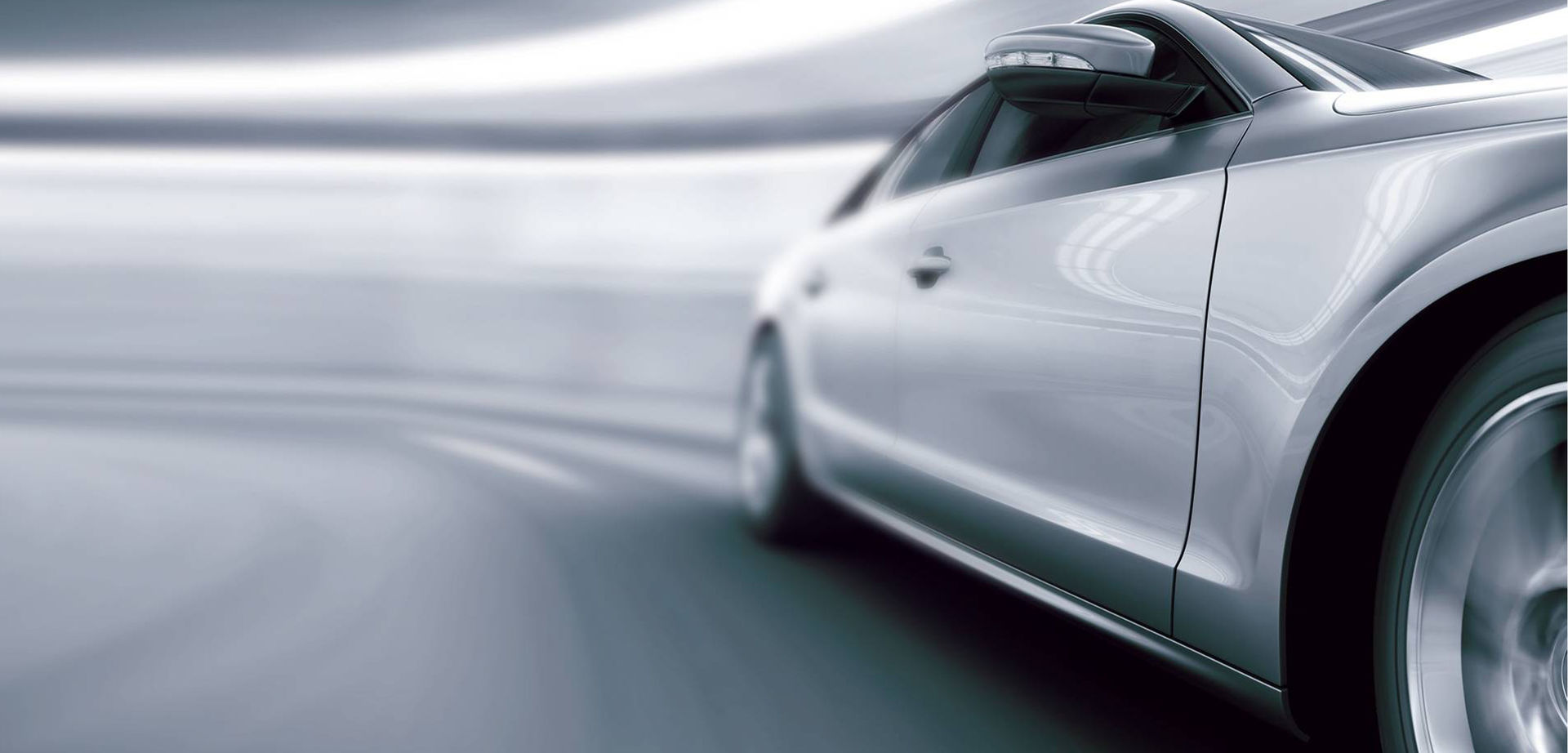 Drive for multilingual websites
Since 2002, dSPACE has been managing the worldwide website with content management technology from CONTENS. The five-language website in seven localizations convinces through modern responsive design and a comfortable facet navigation for visitors to the website. Editors benefit from category assignment for content, from clever translation management to XML export to SDL trados, as well as helpful features to support editorial processes.

Business
Highlights
Angular, Apache Webserver, ColdFusion (Lucee), ElasticSearch, jQuery, XML-Export
Link
The Task
dSPACE, the world's leading provider of tools for the development and testing of mechatronic control systems, has modernized their international website in a multi-stage relaunch project. The emphasis was initially on the conversion to a new layout with responsive design, in order to improve the increasing access with mobile terminals. In a further step, the content management technology was brought up to date with the migration to the current version of the CONTENS CMS.
The Solution
The biggest optical change is the new layout optimized for viewing on mobile devices. Contemporary OnePagers with large-format images invite you to discover, while comprehensive content pages provide detailed information about the company and its products. Despite a high level of detail, the website presents itself fresh, clear and modern. A highlight of the web presence are the new video elements, which with the aid of HTML5 require no additional browser plugins. Additionally, the integration of the cloud hosting service Amazon Cloudfront CDN allows global high-performance video streaming .
The Highlights
Five-language corporate website in German, English, French, Chinese and Japanese
Responsive design
HTML5 video and video streaming with Amazon Cloudfront CDN
Facette navigation with categories for filtering content
Category management for content
Splitscreen for internal translations
XML export and import of content for external translations
Review workflow for updating