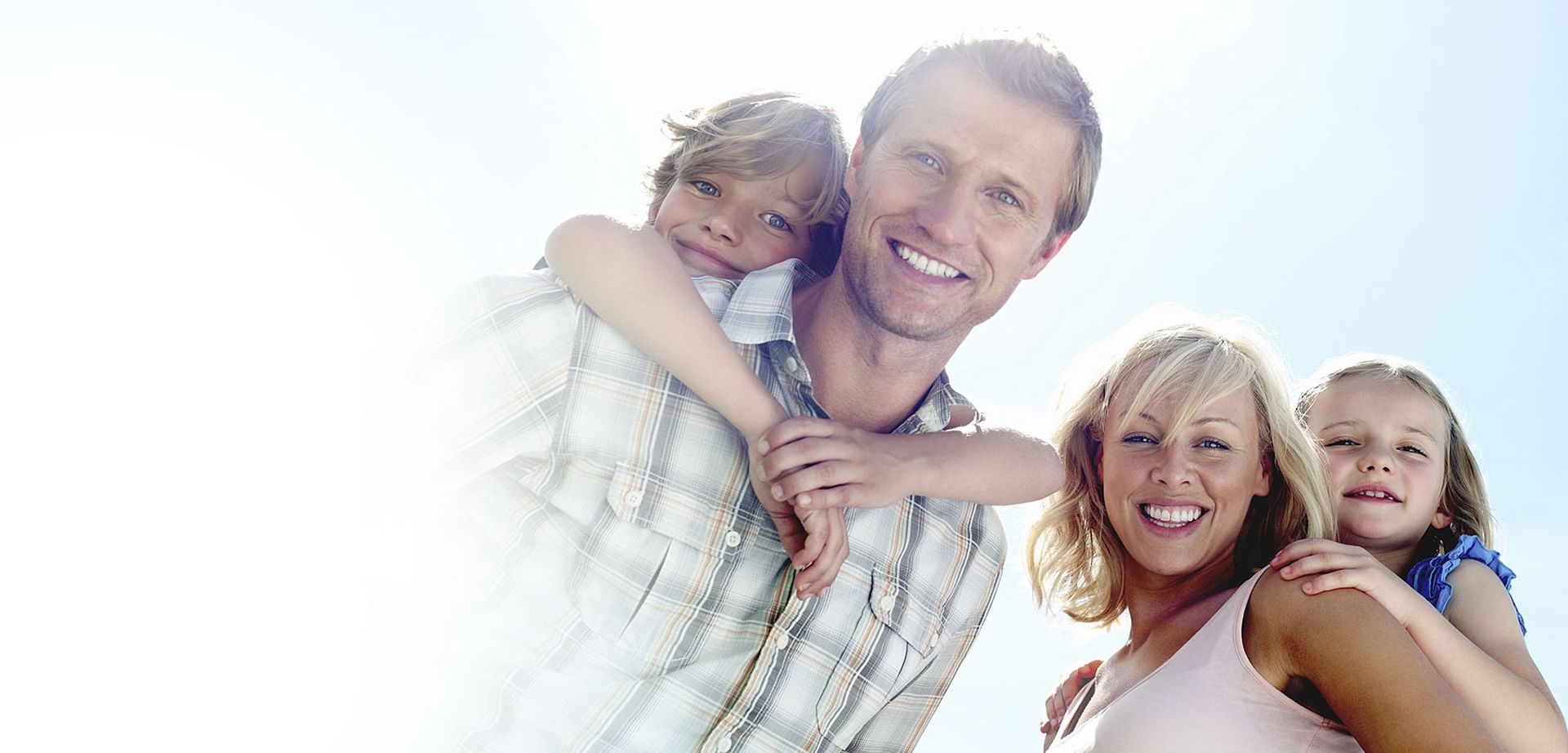 Integrated image management for responsive website
With a new, reduced design, a clear division and a clear focus on mobile devices, Biotest is presenting its fully updated website www.biotest.com. Clearly arranged mega-menus show visitors quickly all available content. The design in responsive design ensures that the content is displayed optimally on all devices, without the need for editors to think about the appropriate preparation.

Business
Highlights
ColdFusion (Lucee), HTML, Javascript, nginx, PostgreSQK, SUSE Linux
Link
The Task
In addition to the up-to-date and professional presentation of Biotest for interested parties, investors and applicants, the presentation of product information should be improved. In order to optimally display the large amount of information on the indicators and active substances developed by Biotest on the increasingly important mobile terminals, the decision was made to implement the layout in responsive design. For the relaunch of the corporate website www.biotest.com, Biotest's decision-makers once again relied on the Content Management System CONTENS.
The Solution
The entirely new Biotest website was designed in user-friendly responsive design. The content is displayed optimally on all devices, without the editors having to think about the appropriate preparation. The new, improved image management allows editors to edit newly uploaded images directly and select a desired section. This is automatically stored as a high-resolution image and as a normal resolution image. When accessing retina-capable devices, the high-resolution image is provided, and the normal-resolution image is provided for devices with lower resolution. This optimizes the data transfer and reduces the workload for editors.
The Highlights
Responsive website
Flexible content elements for multiple use
Numerous selectable presentation variants for content
Sortable and filterable development pipeline
Input masks to maintain address data in Google Maps
Interfaces for DGAP.de (financial reports) and EQS (stock charts)