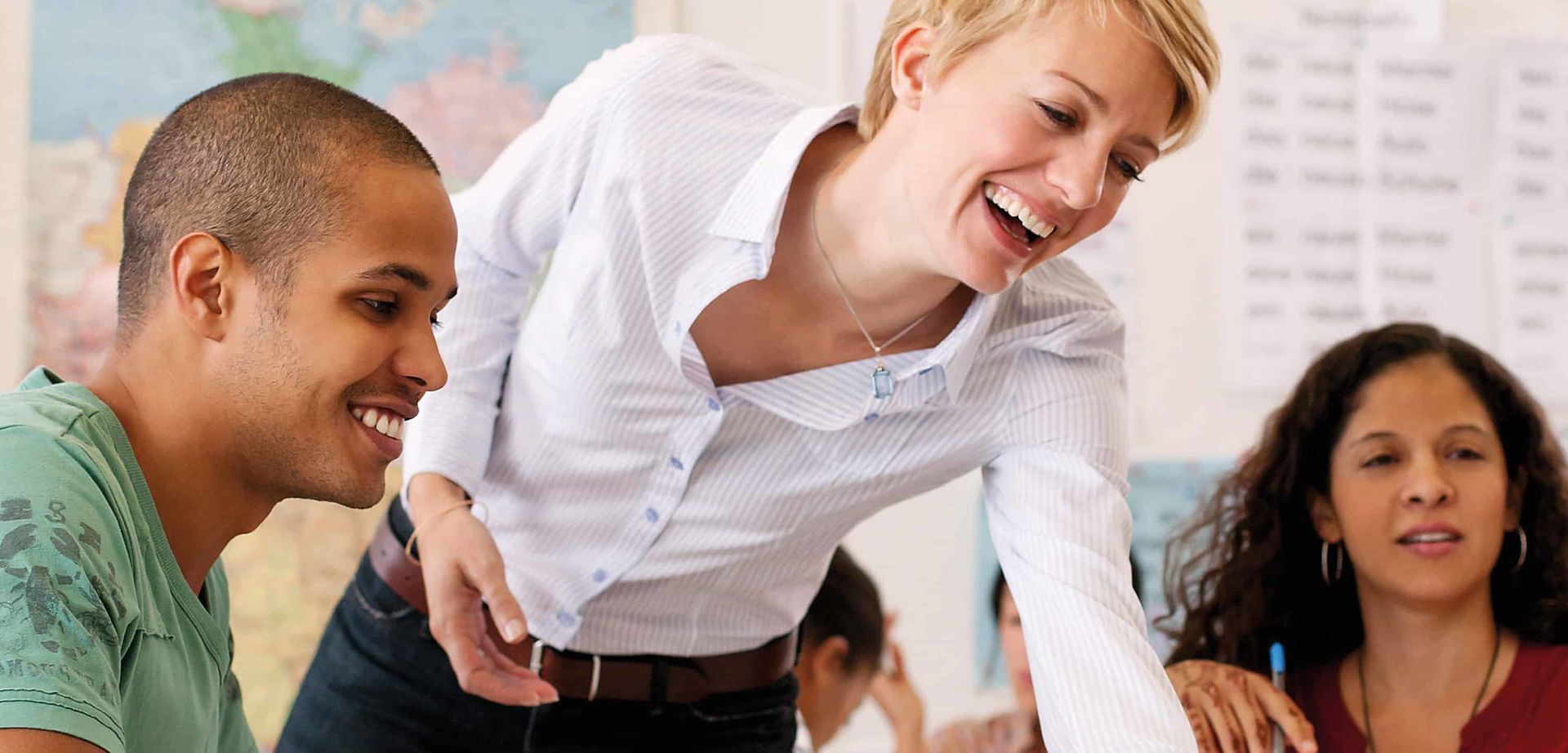 Over 400 websites in a content management system
The new Goethe-Institut website impresses with its size: 400 websites, 800,000 pages and 80 languages. In addition to the central website www.goethe.de, the online service also includes more than 160 institutes in 94 countries around the world. This not only made the move from the existing content management system (CMS) to CONTENS a real challenge, but also the training of the around 700 editors from around the world.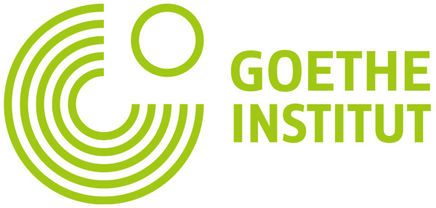 Business
Highlights
Akamai CDN, Apache Webserver, ColdFusion (Adobe), CSS3, jQuery
Link
The Task
The Goethe-Institut was looking for a user-friendly, powerful CMS, to realize modern web projects. In addition, it was particularly important to quickly and efficiently familiarize the more than 700 editorial staff without face-to-face training with the new CMS. Sophisticated functions for multilingual content, high user-friendliness and a great degree of flexibility within the framework of the integration were essential decision-making criteria for the selection of CONTENS.
The Solution
The migration of the goethe.de website from the previous CMS to CONTENS was realized with the aid of a specially developed import tool. Numerous exceptions on the country-specific pages had to be recognized during the import and processed in such a way that the contents could be accepted as desired. Step by step, the main sites www.goethe.de and the portals of the Goethe-Institut's country representations were first imported into the CMS CONTENS. The entire procession was completely unnoticed for visitors to the website. CONTENS partner Bokowsky + Laymann took over the conception and technical implementation.
The Highlights
CMS for 400 websites, 800,000 pages and 80 languages
Over 700 editors worldwide
Automated migration with import tool
Integrated training system for editors
Individual online help